Improve Your Writing
"DeClutter"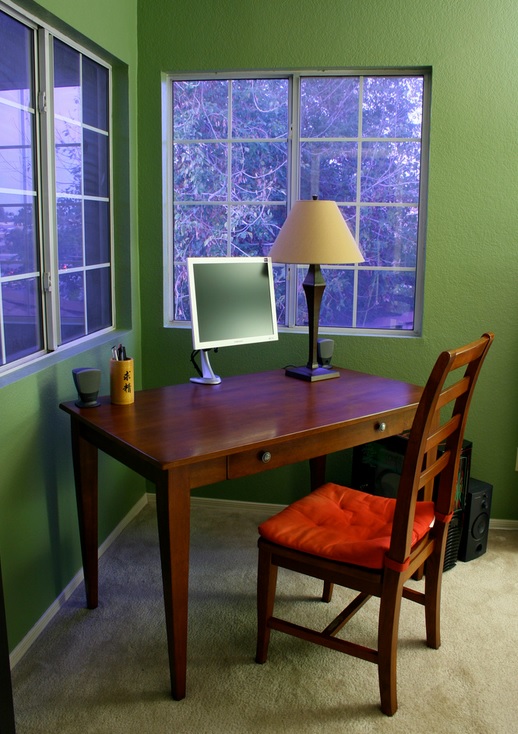 I heard there were three good c's to good writing: be
curt
,
clear
, and
concise
.
There should be a fourth "c" - be
clean
. I mean this literally. Clean your writing area. Do whatever you need to do to feel better about the space where you do your work - this may mean spending five minutes clearing your desk, filing papers, etc. You are literally making a "clean slate" so that your brain can focus on the task at hand (writing) instead of becoming distracted by other tasks (cleaning).
Only a small minority of people can be fully functional with clutter swamping their workspace. For the majority of people c lutter hampers the creative process. Since you are probably not in the minority of people that can work in a messy environment with laser-sharp focus, clearing the clutter will be beneficial for you.
Of course, "be clean" also applies to your writing - edit out all dispensable aspects of your work to distill your writing to its essence.